6 tags
"Promise yourself......
To be so strong that nothing can disturb your peace of mind. To talk health, happiness, and prosperity to every person you meet. To make all your friends feel that there is something worthwhile in them. To look at the sunny side of everything and make your optimism come true. To think ONLY of the best, to work ONLY for the best and to expect ONLY the best. To be just as enthusiastic...
5 tags
6 tags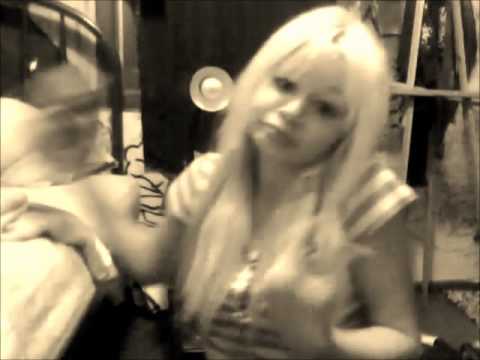 4 tags
4 tags
7 tags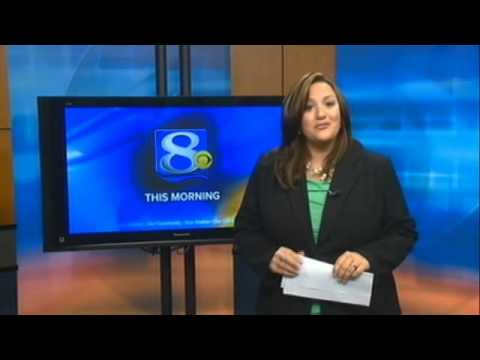 3 tags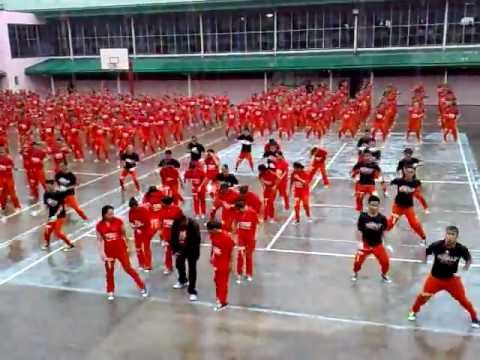 "There are no shortcuts to success. Success is a journey. It's a committed path..."
5 tags
The great domino effect....
A lesson I have taught my girls through-out their lives. There are consequences for your actions, no matter how good or bad, no matter the intentions. Everything you do or say has an effect on your surroundings; the people in your lives, the places, the environment, etc….You would be a fool to think otherwise. As Dr. Phil McGraw says, "YOU create your own experience. YOU cannot dodge...
10 tags
4 tags
7 tags
5 tags
4 tags
7 tags
5 tags
6 tags
7 tags
5 tags
4 tags
5 tags
4 tags
6 tags
5 tags
6 tags
5 tags
2 tags
My newest obsession :-P
OH-MY-GOSH!! Just joined Pinterest & I am addicted!!! I swear it's a match made in "internet" heaven ;-). It's like my virtual scrapbook. I looooove it! 
4 tags
Revamping Facebook
You can watch Facebook's big announcement here guys http://bit.ly/n5Lnjs. What do you think it is??
5 tags
4 tags
4 tags
4 tags
4 tags
5 tags
6 tags
5 tags
5 tags
8 tags
4 tags
How was your weekend?
Well…..mine was pretty interesting. It actually was a pretty productive one. But we had one incident that happened, which to be honest with you. I thought only happened in movies. But someone pulled the oldest prank in the book & dropped off a pile of flaming dog sh!t at our front door! It didn't piss me off at all. I was more like, "really? & helloooo, you guys...
5 tags
7 tags
The uninvited guest
I'm sure I'm not the only one, who through the force of nature, or better yet Facebook. Have had the pleasure of reconnecting with people from your past & present. I've honestly have had nothing but positive experiences through this very popular process. But that was……. until just recently. Remember that friend I told you about that found me on Facebook after 20...
5 tags
A woman should have.......
"A WOMAN SHOULD HAVE …. enough money within her control to move out and rent a place of her own even if she never wants to or needs to… A WOMAN SHOULD HAVE …. something perfect to wear if the employer or date of her dreams wants to see her in an hour… A WOMAN SHOULD HAVE … a youth she's content to leave behind…. A WOMAN SHOULD HAVE …. a past...
7 tags
4 tags
Awesome sauce!!
Thanks to your extraordinary contributions and charity t-shirts orders, the Tumblr community raised $77,780 for Japan in less than a week. Today we sent your donations along to the International Red Cross to help Japan in its recovery efforts. We're incredibly humbled and grateful for your empathy and generosity.  日本の皆さま, 頑張ってください。
14 tags
3 tags
4 tags
5 tags
Bittersweet
is what this past month has been nothing but. We were able to spend spring break Dom, our future doctor:-). Always a pleasure to have our daughter home. Give her a break from the hustle & bustle of college life & let her just relax & have her fill of some "REAL" home-cooked meals & some major grindage :-). Unfortunately during her visit, we were notified that there...
4 tags
Watch
Hope everyone had a wonderful Valentine's Day with your special someone! It's days like this, that make you realize not to take anything or anyone for granted :-)